Your Helping Hand.
We will be your helping hand with day-to-day transactions. When you need to make sure you are setting yourself up for long-term growth, we provide guidance and advice. We use the best practices in your industry and plan to best fit your needs. We ensure compliance with all agencies at the state and federal level and organize your data in an understandable way. In short, we'll set you up for success. 
We…
Manage payment.
Create cost-effective plans.

 

Manage invoices and deposits.
Manage financial statements.
Provide detailed explanations that help you best plan for your financial future.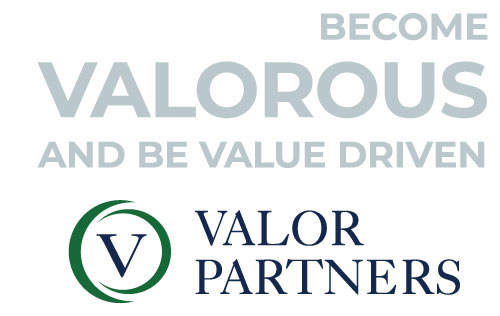 Address:
Valor Partners LLC
1028 East Colfax
South Bend, IN 46617
Phone: (574)  241-1699