CASH FLOW OPTIMIZATION
Services
Ready to Assist.
Ready to grow but cash is tight? Need Business Consulting? Your cash flow is one of the most important aspects of your business—that's why we're your partners: ready to help you make your next business move.

We love to see businesses grow. We collaborate with you to help you live your dreams as a business owner and member of our community. 

Guiding Your Success.
We help you see where your money is going: reviewing your business and finding out what you need. We will help you take advantage of discounted payment terms and build cash flow so you can start saving money. We will help you make tough decisions and set you on the path for success.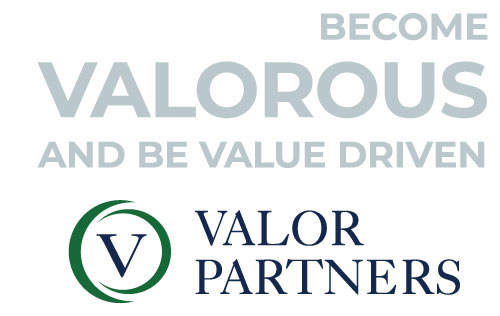 Address:
Valor Partners LLC
1028 East Colfax
South Bend, IN 46617
Phone: (574)  241-1699