We're your partner.
You need to keep growing towards your next goal and we are your partners. Whether your current CFO is stepping down or you need CFO services for the first time, we're here for you: prepared to step in until you find the right replacement. If you need help interviewing or training candidates, we can even help with that!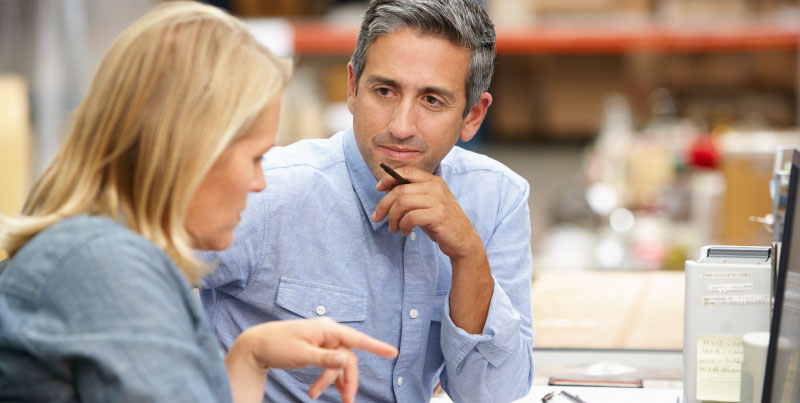 INTERIM/PART-TIME FINANCIAL EXPERIENCE
We. . .
Perform in-depth analysis and evaluation; understanding what all the numbers mean.

 

Help you determine how to use data to lead, direct, and develop your business.

 

Help take the next step into knowledgeable, educated growth.

 

Are here for you!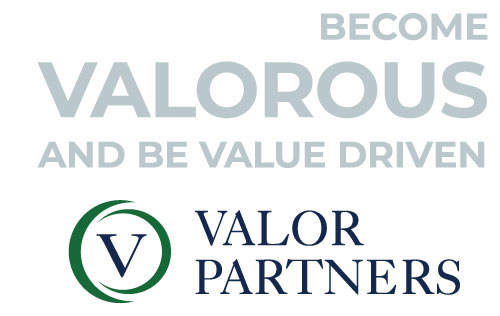 Address:
Valor Partners LLC
1028 East Colfax
South Bend, IN 46617
Phone: (574)  241-1699