QUICKBOOKS & OTHER ACCOUNTING SYSTEM
Services
Let the Pros Handle it.
Not sure where to begin with financial management for your business? We have Quickbooks ProAdvisors on staff specifically trained in configuring the software, fixing discrepancies, and more. We work directly with Quickbooks' developers—submitting feedback and ideas for enhancement—we even have the privilege of previewing their latest software modifications, which allows us to increase functionality for all of our clients. 
We…
Will build your system from the ground up—including all the information that can be useful to you.
Fix any accounting problems.
Will walk you through any issue and figure out problems using reports and data. 
If you don't use

 

Quickbooks

, we're well-versed in other systems like Peachtree, Microsoft Dynamics GP, Sage, Epicor, Zoho, and more.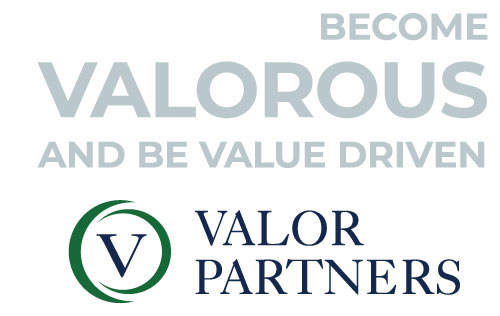 Address:
Valor Partners LLC
1028 East Colfax
South Bend, IN 46617
Phone: (574)  241-1699