RAMSEY SOLUTIONS
Endorsed Local Provider
John Miller, CPA
Partner I ELP
No matter your situation, I make sure you get every deduction you deserve. I'm a licensed tax professional who has spent my whole career helping people like you get their taxes done right.
I believe that you should feel secure and confident in your big money decisions, and I genuinely care about you. I take the time to answer questions and explain taxes in terms that you understand.
I've earned my position in the ELP program because of my experience in the industry and my drive to help others. I have to fit a certain criteria to be an ELP, and there's a huge team at Ramsey Solution making sure you have a great experience working with me.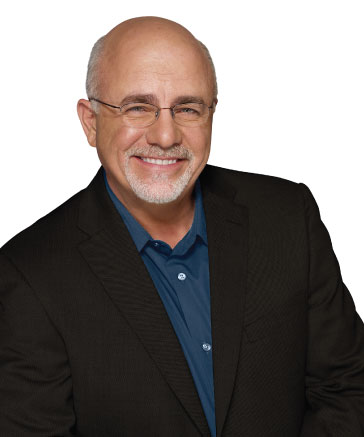 Dave Ramsey formed Ramsey Solutions in 1992 to counsel folks hurting from the results of financial stress. Many companies define success based on the dollars coming in, but at Ramsey Solutions, we define our success by the number of lives changed. We learned early on that if we help enough people, the money will come.
Dave Ramsey started on one station in Nashville back in 1992, sharing practical answers for life's tough money questions. Today, the show reaches 15 million combined weekly listeners. From YouTube to your favorite podcast app, listen and watch the show anytime, anywhere.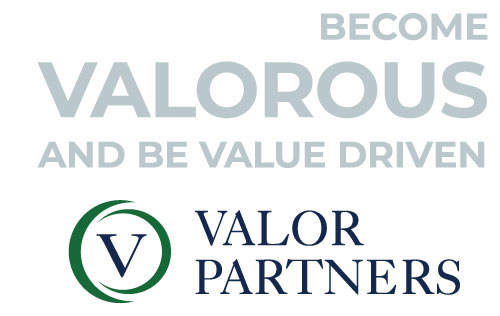 Address:
Valor Partners LLC
1028 East Colfax
South Bend, IN 46617
Phone: (574)  241-1699