Full-Service Accounting
"WE ARE VALOR DRIVEN"
Our full-service accounting firm is Valor driven. Valor in Spanish means value. In English, it means bravery. Small businesses need both when it comes to managing their finances and taxes, and that's why Valor Partners, LLC is here for you. We approach your accounting with valor to bring you peace of mind.
Valor Partners are CFO, accounting, and tax service professionals.
Dedicated to the values of our firm, we take the time to meet with our clients—strategizing and preparing their future finances to create lasting growth for our clients and our community. We partner with you to reach your unique goals: your success is our success.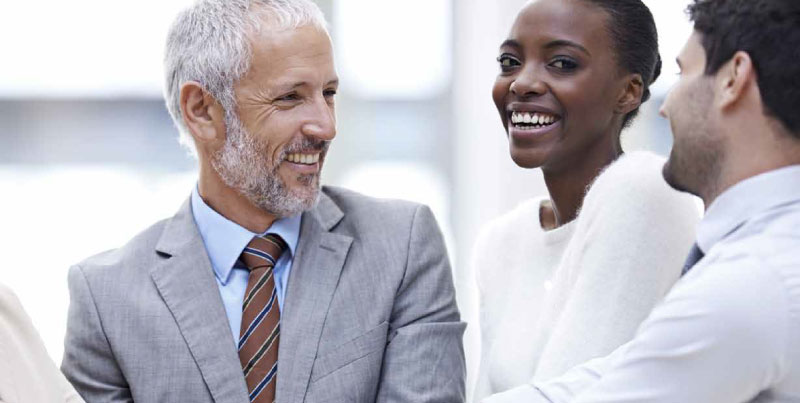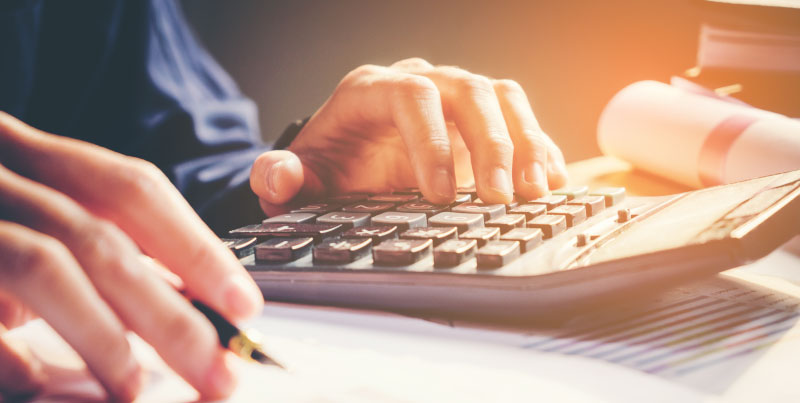 Your Dedicated Partner.
We understand that no two businesses are alike. Our approach allows you to choose your plan based on your budget and your needs. We recruit talent in all areas of business to provide you with the best solutions possible.
We relieve your stress.
We pride ourselves on stress-free and cost-effective management of your accounts. We are your partner, so we will listen to you and address your needs.
We handle the most diffcult tasks. From preparing your taxes, to handing CFO responsibilities, to assessing your cashflow and structuring an achievable growth plan, Valor Partners has the experience to be your dedicated partner.
Optimizing Your Time
Small businesses spend up
to 43% of their time
managing their finances
rather than focusing on
clients and growth. We take
care of these tasks, so you
more time to focus on your
customers, your business,
and your passion.
Customized to
Meet Your Needs
Most CPA firms are too large
to handle your unique needs.
We focus solely on small
and medium-sized
businesses—providing
personal service and active
partnership. We will help you
in every phase: establishing
your entity, filing the legal
paperwork, and stepping in
as your CFO as your
business grows.
Structured to
Be Affordable
Small and medium
businesses need someone
who can manage finances
full-time, but often don't
have the budget to hire a
financial manager. We
provide solutions that fit
your budget.
SAY GOODBYE TO TIME CONSUMING PROBLEMS
Bookkeeping

11%

11%

Administration

14%

14%

Payroll

9%

9%

Reconciliation

5%

5%

Filing

4%

4%
How much more productive could you be?
We have been working with Valor Partners since 2018 and have found them to be highly responsive to our needs and extremely knowledgeable.  The entire team at Valor are extremely proactive and professional.  They look after all of our accounting and tax requirements so that we can concentrate on building our business.  We highly recommend Valor Partners.
Valor Partners has been the ideal firm for our new real estate business. The team (Justine, John, and Anne) have exhibited exceptional client service with respect to our accounting and tax preparation needs, and have never missing an opportunity to go above and beyond. Valor has helped foster introductions in the community to help further our business and even help out with day-to-day operations. Bottom line, Valor knows our objectives, and have become our trusted local boots on the ground in South Bend.
Valor Partners has been a great ally and an integral part to our business and it's growth. Our company landed a large business opportunity but we did not have the staff in place to effectively manage this project.  We were tasked with trying to integrate several different software systems into an automated  intuitive ordering, accounting and manufacturing web portal with a short timeline to  support our customer's needs.  Their expertise and support was outstanding and we would not have been successful without Justine and John.
I appreciate the fact that Valor Partners acts as an extension of our team, which creates peace of mind. They've got us covered from every angle.
Justine was like a Quickbooks whisperer for me!  She was quick to help and put my mind at ease for our new Ice Cream shop, while John was able to answer some business accounting questions we had as a start up.
Valor Partners has helped my bottled water business from day one.  Whether it's assistance with using Quickbooks, business administration guidance or tax questions and preparation, they provide full-service solutions.
We are very pleased with Valor Partners.  They did a great job setting up our Quickbooks and the accounting services are top notch. The fees are very reasonable. I consider our business relationship a good asset to have.
WE ARE A RAMSEY SOLUTIONS ENDORSED LOCAL PROVIDER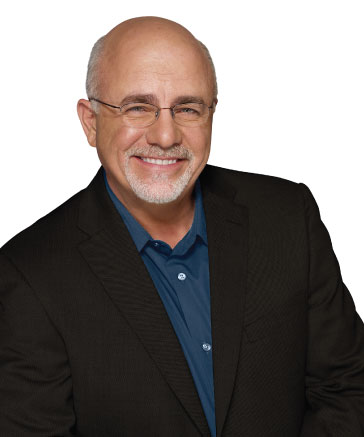 Dave Ramsey formed Ramsey Solutions in 1992 to counsel folks hurting from the results of financial stress. Many companies define success based on the dollars coming in, but at Ramsey Solutions, we define our success by the number of lives changed. We learned early on that if we help enough people, the money will come.
John Miller, CPA
Partner
John graduated with honors from Western Michigan University as an Accounting major, earning his B.A. in Business. He worked for PriceWaterhouseCoopers for five years before becoming Chief Financial Officer for several companies.
For over 25 years, John has provided tax preparation services for individuals and corporations, consulted with small and medium-businesses, and provided accounting services to small businesses.
John enjoys financial analysis, strategic planning, process improvement, problem solving, and forecasting cash flow management.
Civic Engagement
Executive Forum – CFO Group
Financial Executives International
Former Treasurer – Clay High School Athletics Booster Club 
Justine Webb
Partner
Justine holds a BBA majoring in Business Administration with a focus in Accounting, minoring in Accounting Information Systems and Internal Audit. Starting her career at 18 years old as a receptionist at a local manufacturer, she has worked diligently to advance and hold key executive positions with proven success and influence in Accounting and operations. 
Justine's entrepreneurial spirit led to her current role as CEO and Owner of Valor Partners, LLC. Over the years, her experience in multiple industries, best practices, operations, technology, tax and finance has accumulated to be an asset to the clients she serves. She values proving the highest level of customer service to every client. Her mission is to alleviate the stress surrounding finances – at the corporate and individual level. 
Key Strengths: Implementing efficiencies with best practices, consulting for business start-ups, financial reporting, tax compliance, software knowledge and database conversions, cost reporting, operations, budgets and forecasting.
Software Knowledge: Quickbooks – all versions, Microsoft products, Sage – all products, Xero, FreshBooks, Wave, Zoho, Redwing, E-Automate, SAP Business One, Epicor, SYSPRO, Fishbowl Inventory, MISys Manufacturing, Procare (desktop & online), EZCare, Brightwheel, Square, CashApp
Industries: Manufacturing, construction – specialty and multi-trade, online retailers, store front retailers, insurance agencies, property management – real estate investments, distributors, B2B, B2C, professional service providers and offices, restaurant/caterers, daycare centers
Civic Engagement: 
Soma Support, Inc, Co-Founder & President
Volunteer Income Tax Assistance (VITA), Site opened in 2021 within the office of Soma Support, Inc
Latin American Chamber of Congress (LACC), Board of Directors, Treasurer
Hope for the Hungry, Board of Directors, Treasurer
Additional Involvement:
Five Star Concrete & Construction, LLC – CFO & Owner
Webb Squared, LLC – CFO & Owner
Kline Financial – CFO & Owner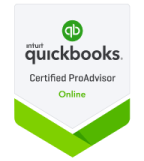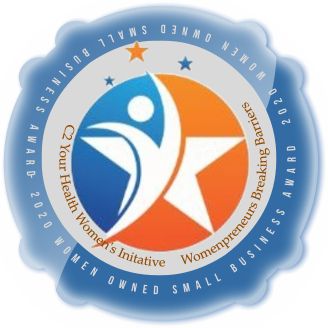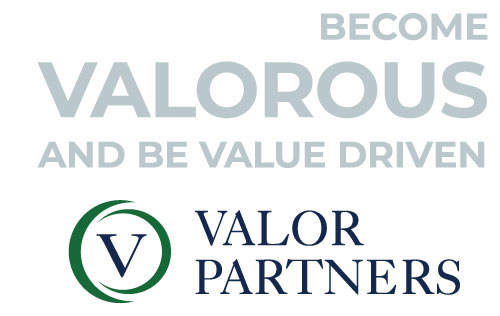 Address:
Valor Partners LLC
1028 East Colfax
South Bend, IN 46617
Phone: (574)  241-1699